Sat 22 Apr 2023
St. Petersburg, Russia
Due to the pandemic situation, the conference will be held in online mode: all speakers will present their work remotely over Zoom.
The Third International Conference on Code Quality (ICCQ) is a one-day computer science event focused on static and dynamic analysis, program verification, programming languages design, software bug detection, and software maintenance. ICCQ is organized in cooperation with IEEE Computer Society.
Program Committee
Andrey Terekhov (Chair)
SPbU
And in alphabetical order: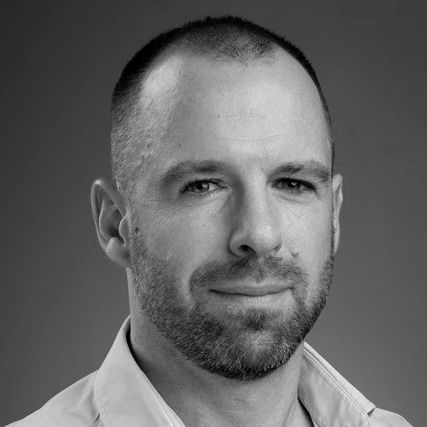 Alexandre Bergel
University of Chile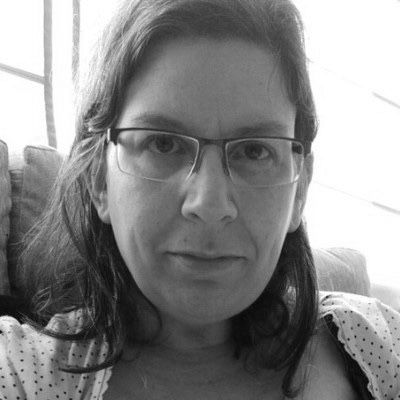 Laura M. Castro
Universidade da Coruña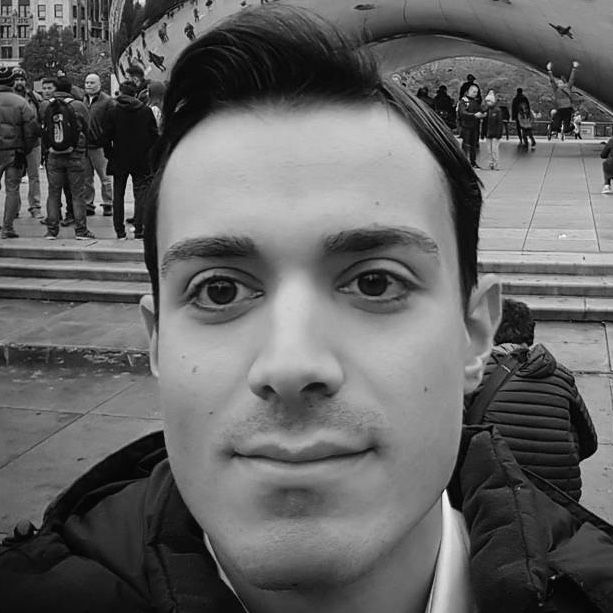 Daniele Cono D'Elia
Sapienza University of Rome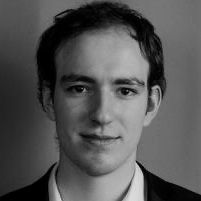 Pierre Donat-Bouillud
Czech Technical University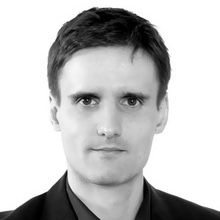 Bernhard Egger
Seoul National University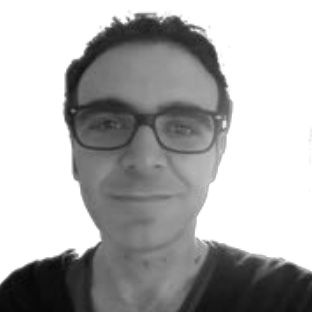 Samir Genaim
Universidad Complutense de Madrid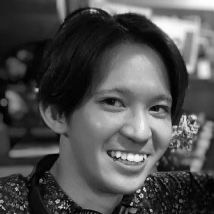 Yusuke Izawa
Tokyo Institute of Technology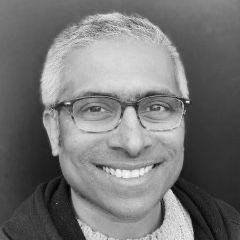 Ranjit Jhala
University of California, San Diego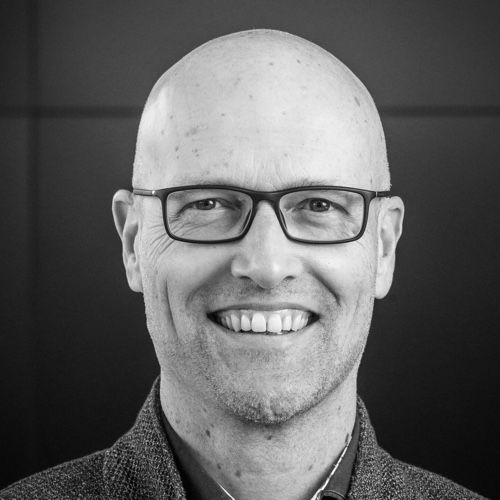 Christoph Kirsch
University of Salzburg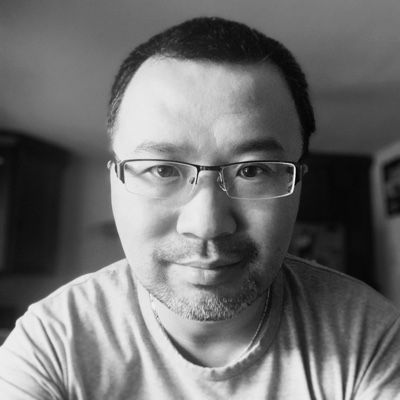 Yu David Liu
Binghamton University

Wolfgang de Meuter
Vrije Universiteit Brussel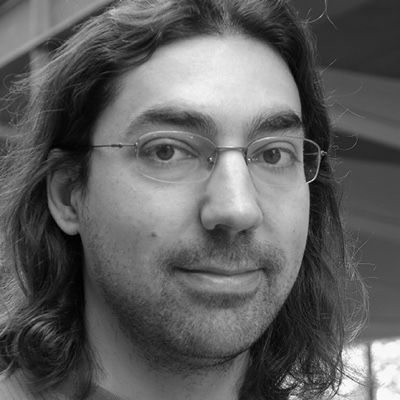 Antoine Miné
Sorbonne Université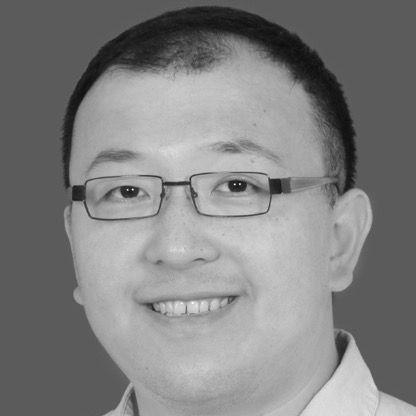 Xuehai Qian
University of Southern California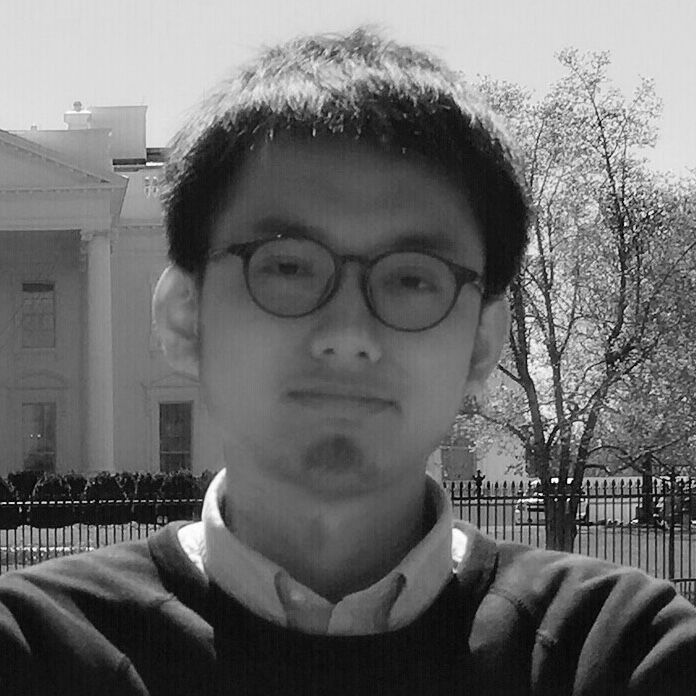 Junqiao Qiu
Michigan Technological University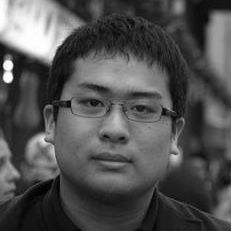 Yudai Tanabe
Tokyo Institute of Technology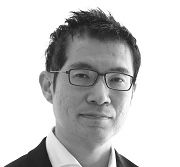 Tachio Terauchi
Waseda University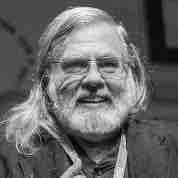 David West
New Mexico Highlands University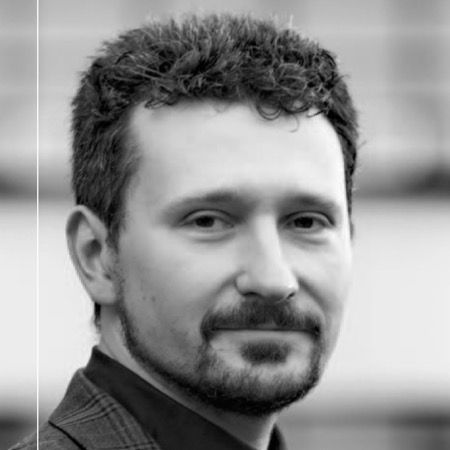 Vadim Zaytsev
University of Twente
Important Dates
Paper submission:
18 28 Dec 2022 (anywhere on Earth)
Author notification:
1 6 Mar 2023
Camera-ready submissions:
25 Mar 2023
Conference:
22 Apr 2023
Accepted Papers
We received 13 submissions. 4 papers were accepted. Each paper received at least four reviews from PC members.
Mutant Selection Strategies in Mutation Testing Rowland Pitts
Understanding Software Performance Challenges - An Empirical Study on Stack Overflow Deema Alshoaibi, Mohamed Wiem Mkaouer
Machine Learning Analysis for Software Quality Test Al Khan, Remudin Reshid Mekuria, Ruslan Isaev
Test-based and metric-based evaluation of code generation models for practical question answering Sergey Kovalchuk, Dmitriy Fedrushkov, Vadim Lomshakov, Artem Aliev
Partners
Academia:
St. Petersburg University
Innopolis University
Higher School of Economics
Moscow Institute of Physics and Technology
Industry:
Yandex, a Russian intelligent technology company
Huawei, a global provider of ICT infrastructure and smart devices
SberCloud, a cloud platform of Sberbank Group
Kaspersky, a global cybersecurity company, multinational provider of security solutions
Interested in joining and helping us make ICCQ even better? Click here.
Organizers
These people are making ICCQ 2023: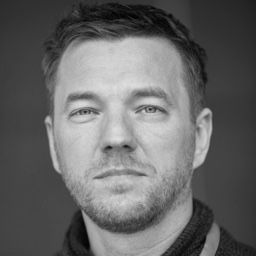 Yegor
Bugayenko (Chair)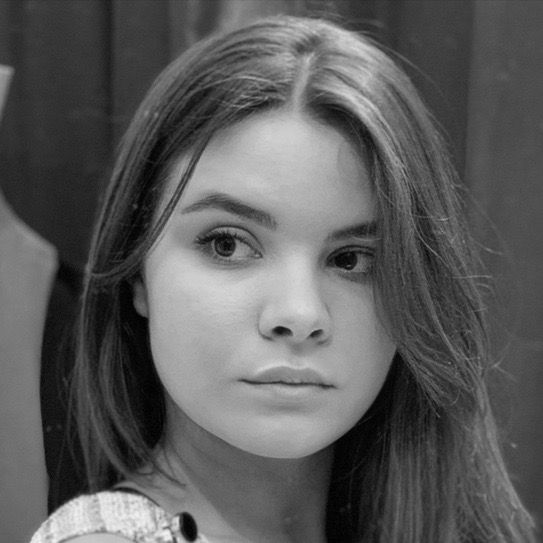 Alexandra
Baylakova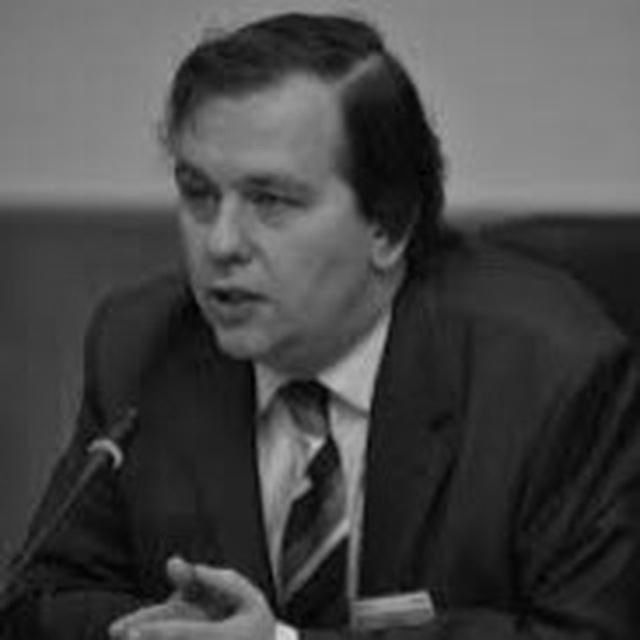 Sergey
Belov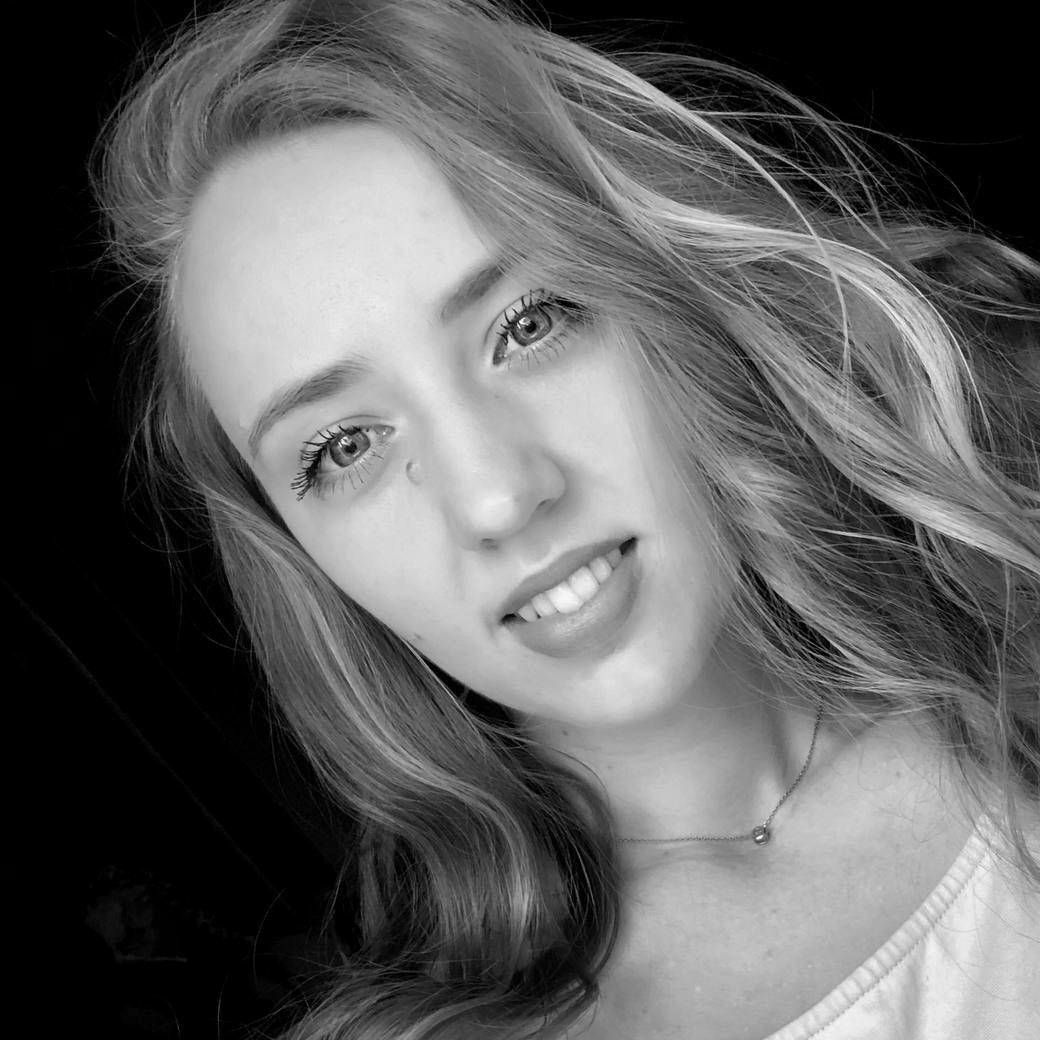 Aleksandra
Oligerova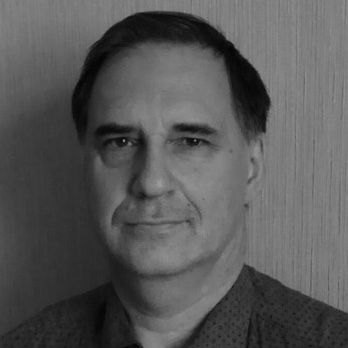 Valentin
Onossovski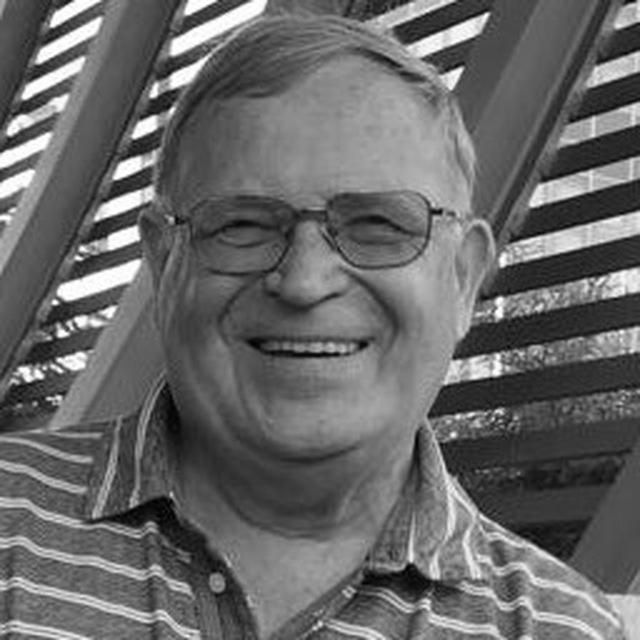 Sergei
Prokhorov
If you are interested in helping us and joining the team of organizers, please email team@iccq.ru.
Registration
The conference will be streamed live on our YouTube channel and you will be able to watch it without registration.